Download FREE QuickBooks Accounting Software 2017, 2018, 2019 – 4 Questions to Answer Before You Click Download Button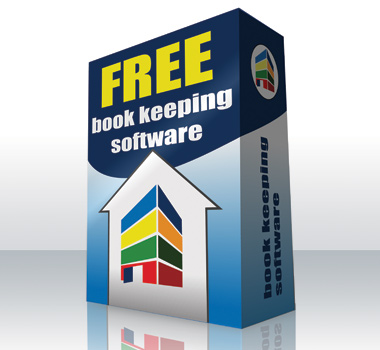 FREE Intuits Quickbooks Accounting Software Download 2017, 2018, 2019 Pro Premier Enterprise Accounting Software Nigeria
I am inspired to write this short piece and address it specifically to business owners that are looking to download FREE QuickBooks Accounting Software Online.
Firstly, I wish to commend you for acknowledging the importance of migrating from a manual accounting to automated accounting system. Accounting software will surely save your business time and help you experience tremendous growth arising from timely decisions with numbers.
Download Free Accounting Software Online
However, I wish to categorically state that the path you are taking to actualize this process is more dangerous and expensive than the many advantages you stand to gain.
You have decided to go for a FREE Accounting Software for your business, here are the 4 dangers you are exposing your business to:
On-going Client's Support:
You may finally get a FREE Accounting Software that is working perfectly for your business accounting processes. What if something happens, who will you fall back on?
Accounting Software Upgrade
: You definitely want your business to expand, grow and become a global brand RIGHT? When you start using this FREE Accounting Software and your business accounting transactions capability expands beyond what it is, how will you upgrade to better version? Have you imagine your business starting all over again?
External Attack
: Every business is always looking for a better system security strategy to secure and protect her vital data. Do you think your financial transaction is free from hackers?
Integrity
: You want to do business on international landscape, protect your company's brand and yet you are looking for a FREE Accounting Software, Does it paints a good image about your brand?
If you can answer these 4 questions without compromising words from your inner thought, would you still install a FREE Accounting Software?